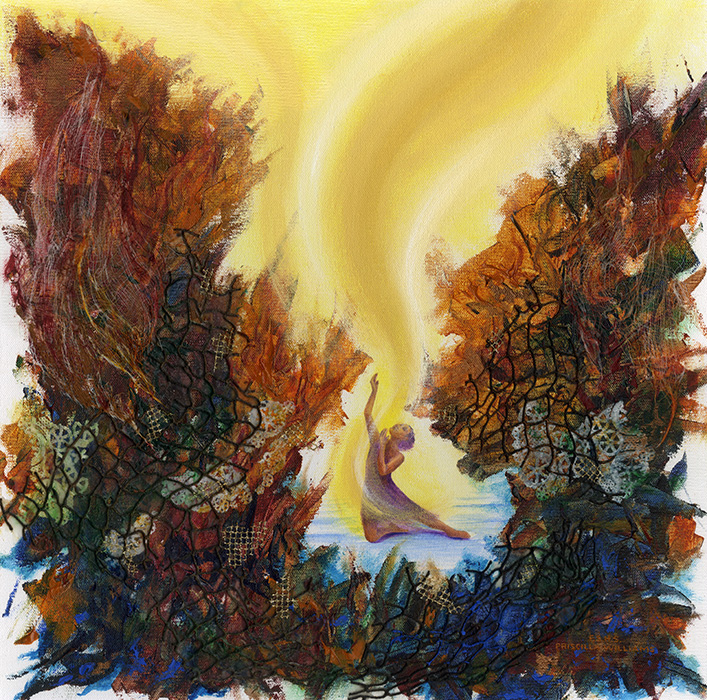 To Be Known
We were created in the image of God (Genesis 1:27). In that creation, God placed a void in our hearts that only He can fill. Our Creator wants to have a relationship with us. He wants us to know Him and to be known in His love.
When we choose to know God's heart above all else in this world, and we passionately pursue a relationship with Him, we discover THE PLACE of security, warmth, serenity and fulfillment.
PayPal Checkout
All image sizes are in inches.
Tax and shipping charges are applied in PayPal.
Paintings typically ship within 3-5 business days.
| | | |
| --- | --- | --- |
| 8 X 8 | $40 Plus S&H | |
| 10 X 10 | $60 Plus S&H | |
| 12 X 12 | $90 Plus S&H | |
| 15 X 15 | $120 Plus S&H | |
| | | |