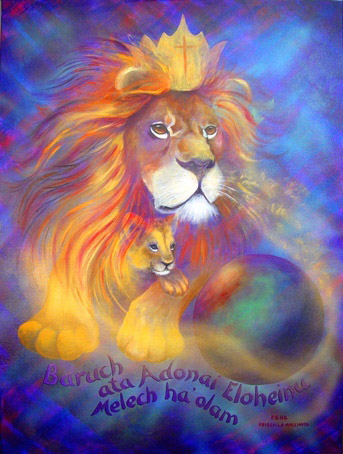 Glory Gazing Ministries
Using the Creative Arts to
Commune with God and Others.
Glory Gazing Ministries uses art, the language of the heart, to draw people into a deeper relationship with God. We help others learn the language of visual arts so they may be empowered to discover the very Heart of God.
Glory Gazing Upcoming Events
Painting Celebrations
New for Glory Gazing Ministries, Painting Celebrations with Priscilla are joyful, inspirational, and encouraging. No prior painting experience is necessary to participate in these creative gatherings.
Contact Priscilla to Learn More
---
Art Is the Language of the Heart.
It was created by the Creator of all
to reveal, to us, His heart and His nature
-the very essence of which is Love.
Watch the video to learn more
about the gifts of art and imagination.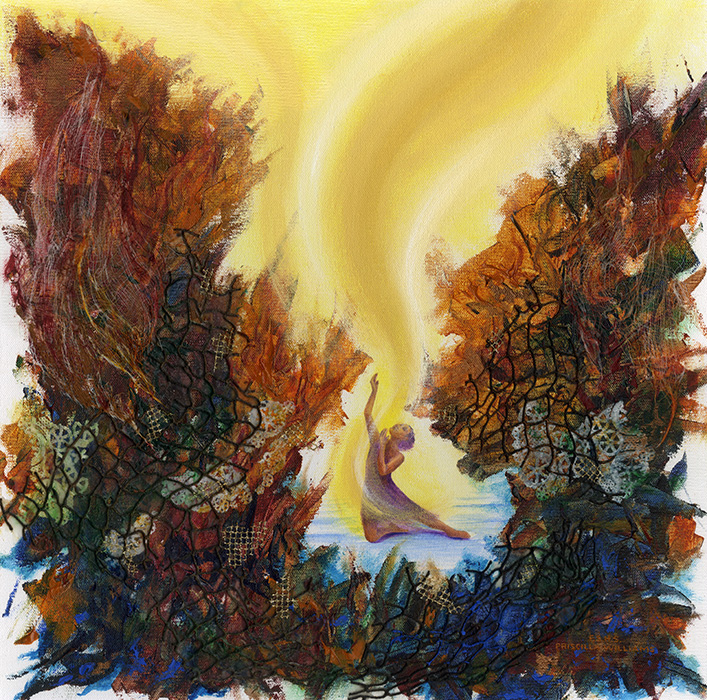 Glory Gazing Retreats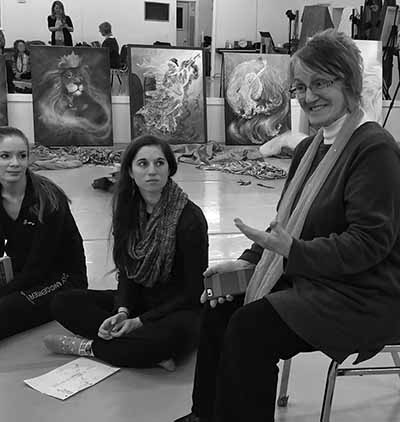 Creating Moments of Inspiration and Respite
If you long to know God in a new and deeper way, a creative journaling retreat or workshop will provide just the right setting to learn the tools to get you started on this journey of discovery! Did we mention you do not need to be an artist?
Creative Journaling Testimonials
Learn how others have been blessed by this creative process.
Creative journaling has been an incredible tool in my walk with the Lord. Although I am no artist, the skills Priscilla taught me at the workshop have allowed me to express my heart to my Heavenly Father in new ways.I am still incorporating things from the seminar into my daily quiet time, and am thankful for all the ways I've learned and grown through creative journaling. C. Walker
Before the seminar, creative journaling would have seemed slightly daunting to jump into. But Priscilla Williams gave us tools and places to start, and then pushed us out of our comfort zone beyond our boundaries, and that really helped.Being a visual person, unlocking creative journaling has given me another avenue of conversation with my Lord. H. Robinson
Creative journaling opened up a whole new door of communication for me. I had always loved drawing and experimenting with different styles of writing and lettering, but I had never realized that this could be a tool for communication with God as well as growing my relationship with Him. Creative journaling is now a way I can talk to God and a way He speaks to me. A.Fargarson
Creative Journaling-
Adult Coloring with an Inspirational Twist!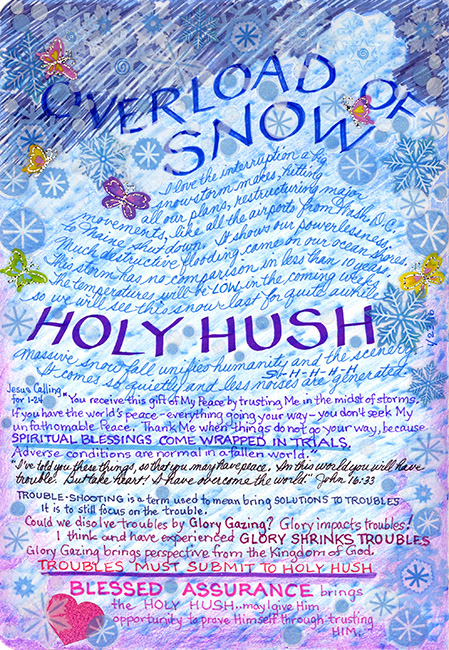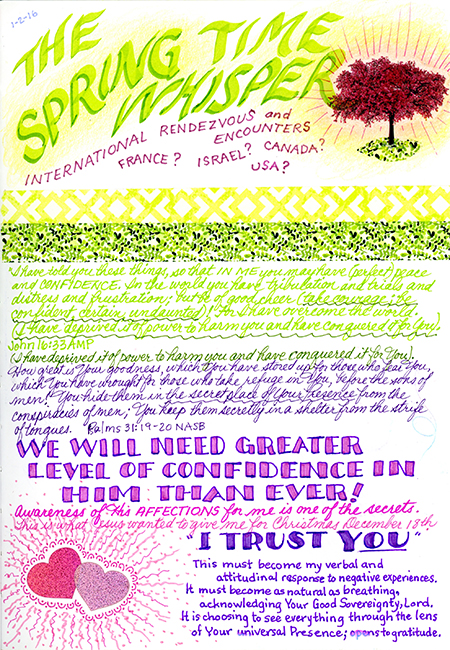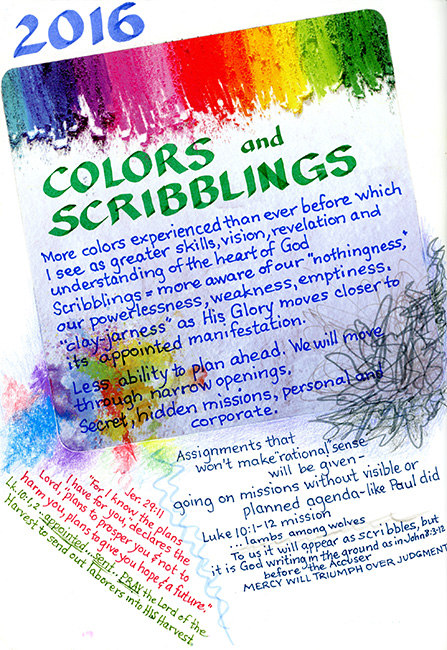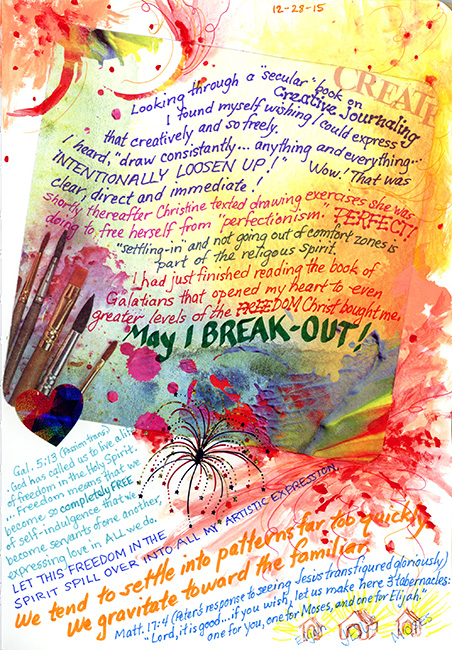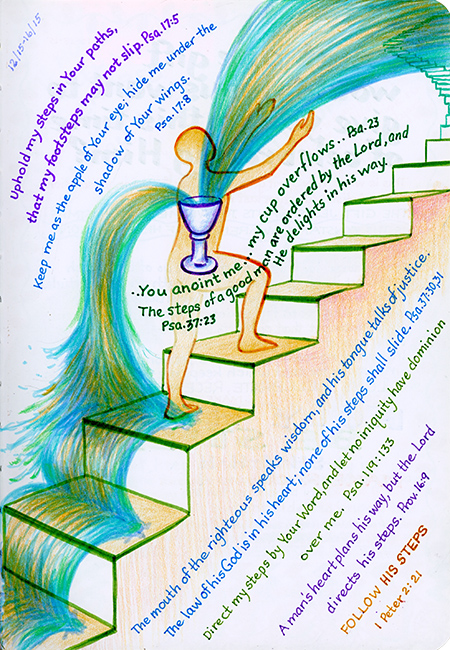 ---
Visual Encounters
Meeting God and Deepening Relationships through Creative Journaling
This practical guide teaches us how to let our inner child express our thoughts and emotions using lines, shapes, color, and texture.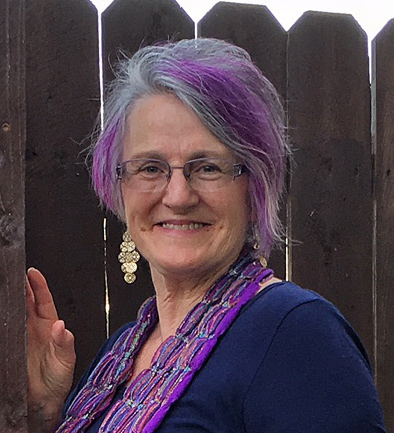 Priscilla Williams
Encourager, Teacher, Painter,
Pastor and Missionary
"…one of the most rewarding aspects of this ministry is watching the liberation
of people as they discover their sacred connections with God, where they have permission to be the child of God."